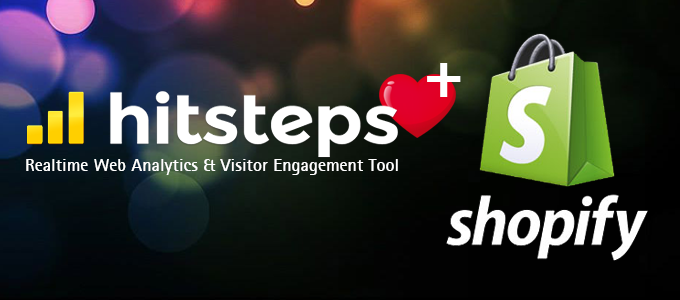 We are proud to announce hitsteps full integration with Shopify ecommerce and online shop service.
If you have a shopify shop, don't worry about changing themes and inject hitsteps code. Simply install hitsteps app from the Shopify App Store.
The app will automatically install, add your website to hitsteps, create predefined shopify labels for you to track sales and products, and automatically install hitsteps code on all pages of your Shopify Store.